Ireland is a business hub where many foreign nationals are starting or advancing their careers. Many workers choose Ireland as their work location since it has a lively culture and welcoming vibe.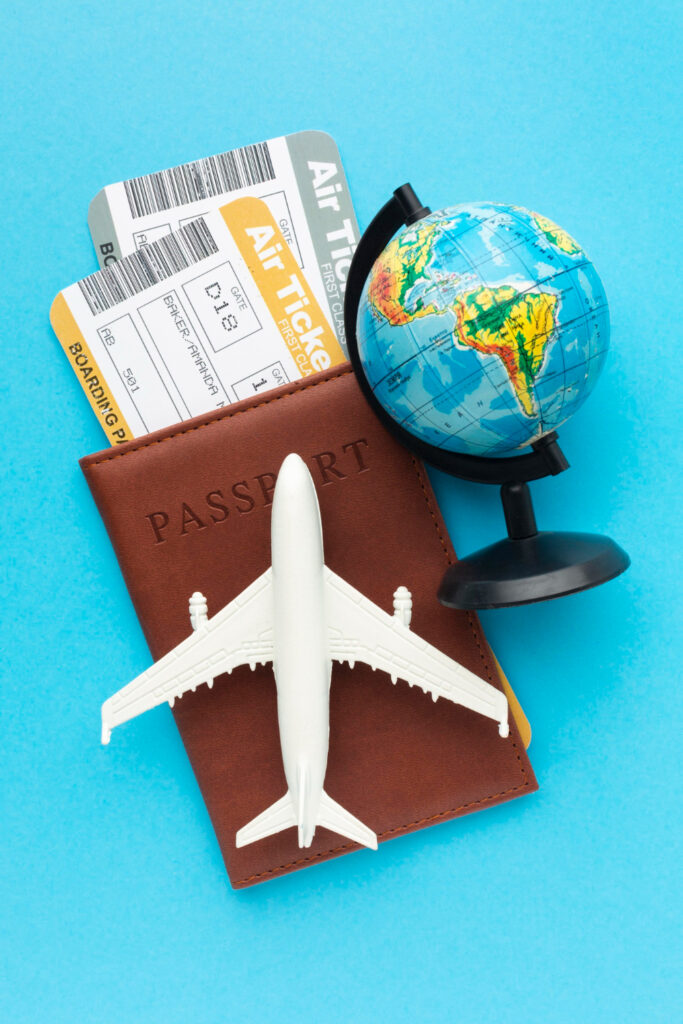 Aside from work, its central location in Europe allows workers to go around and explore Europe like a tourist. Living in its capital, Dublin, is also cheaper than living in London, Paris, or Zurich.
The service sector in Ireland opens a lot of opportunities for foreign workers. The technology industry is in need of IT professionals. Because of the popularity of Ireland among tourists, the hospitality industry opened its doors to skilled and casual workers. The country homes multinational companies such as Google, Microsoft, Facebook, and Ryanair.
If you have been living legally in Ireland for five years during the last nine years, you can apply for Irish citizenship. If granted, you may apply for Irish passport, which is one of the most powerful passports in the world.
How to Find Work in Ireland
Applying for jobs in Ireland before you go there is allowed. You will also need to secure one before applying for an employment permit. You can come to the country and work for less than ninety days, and you will be issued a visa depending on your activities. If you are planning to work for a long term, you are required to present a valid employment contract and apply for a work permit from different government agencies.
Since it is a European country, the application and job interview process are similar to the UK. Most of the job vacancies can be found online. Once you are shortlisted, you will be invited for an interview.
You are not allowed to exceed more than 48 hours in a single work week. You are also entitled to various leaves from work. In addition to that, you have a paid four weeks leave annually.
Irish Work Permit
All non-EEA nationals are required to secure a work permit before they start their job in Ireland. Your Irish employer should apply for this on the Department of Enterprise, Trade, and Employment. If your work permit reaches five years and you are working legally for a company, you can apply for a Stamp 4 and may not be required to secure an employment permit.
Since the employment permit and residence permit are different, you need to apply for them separately. Non-EEA foreign nationals are required to register with Garda National Immigration Bureau as soon as they arrive in the country. Delays in registration may affect your citizenship application in the future.
To be able to apply for a work permit, you should provide an employment contract from an Irish company. A different work permit is issued to employees if they are going to work in a job that has a significant shortage in the labor market. The Critical Skills Employment Permit and General Work Permit require an annual salary of €30,000 and above. While other works are required to comply with the National Minimum Wage set by DETE.
You will also need documents when applying for a work permit. You need to provide a copy of your passport, including your personal details and signature. A copy of your immigration stamp will also be required. Details of your employment, such as the license number of the company, its address, and its name, should be provided as well. Your job details, including salary and job description, are also required.
Work Visa in Ireland
Once you have been approved for an employment permit, you can now apply for a working visa. You need to submit various documents along with your application form. Your passport, photo, receipt of visa fees, proof of medical insurance, and qualifications will also be required.
You also need to prove that you can sustain your living expenses as soon as you arrive in Ireland. Proof of funds, such as bank statements, is required. The document should have a letter header of the bank, your name, address, and account details. This should include all the transactions you made in the last six months. Any unusual transactions will need an explanation.
All documents must be written in the English language. If they are not, these should be translated and notarized. The English and original versions of the documents will be submitted upon application. Your passport and other documents will be returned, so you need to provide a self-addressed envelope as well. If you need specific documents to be returned, you may list them upon submission. Otherwise, it will be collected by the consular office.