Entrepreneurship is a lifelong goal for many, and for good reason. You'll set your own hours, be your own boss, and keep all the profits.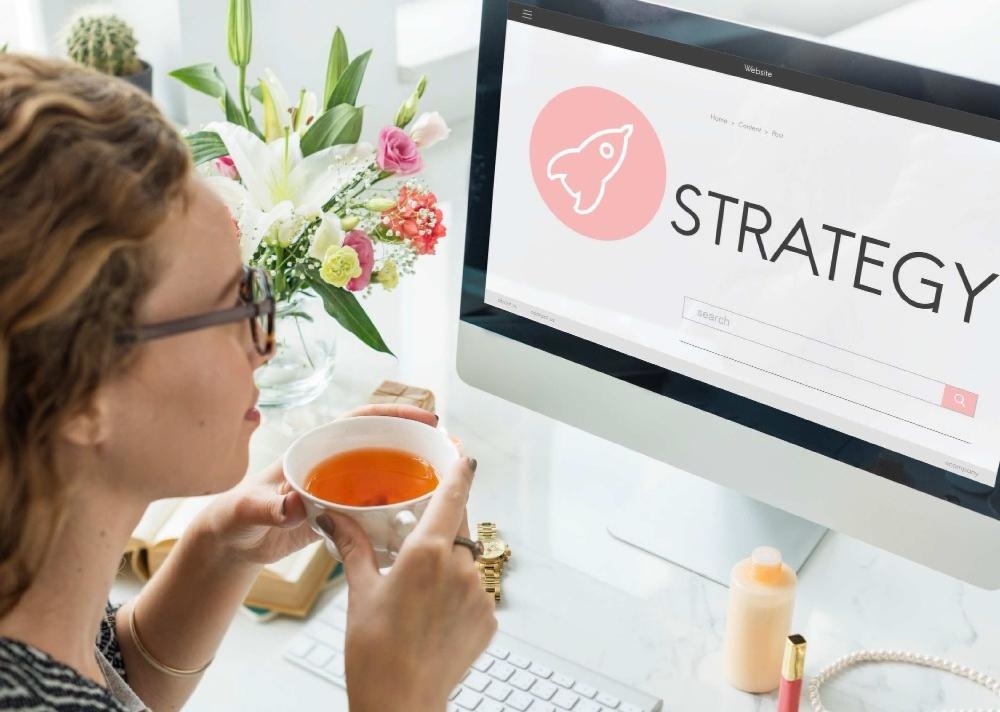 So, why aren't more people taking the leap? The unfortunate truth is, most startups fail, and that's what's scary.
However, it's possible to start a business with little experience and no money, and we'll show you how.
Find the Right Concept
Every successful business starts with a great idea. Two types of entrepreneurs exist: those who look for ideas, and those who are lucky enough to have them fall into their laps.
The second category is a rare one, and to succeed, you'll likely have to do some searching. Look for those daily frustrations that everyone has to deal with, and profit by providing practical and affordable solutions.
Identify a Focus Area
Business experts suggest choosing industries that are growing but not excessively competitive. In simpler terms, find an area that could benefit from a bit of innovation.
Once you've done that, do some research on existing product categories. Then, ask yourself how you can offer customers something better and more affordable.
Becoming an entrepreneur doesn't mean reinventing the wheel—some of the most successful startup owners generated demand by filling a market gap.
Build a Network
One of the biggest advantages of entrepreneurship is the chance to build a professional network. Start by looking for local industry groups, which are often found on Eventbrite, Meetup, and other sites. Attending events will help you find new resources and build lasting connections.
Get Organized
Before writing your first sales pitch, you'll need to lay the foundation for success. If you're selling physical products, you'll need to find a location; then, you'll need a business bank account, a tax ID, and an accounting system.
Test Your Idea
Once your basic systems are in place, it's time to do some testing. Due diligence and market research are key here. As great as an idea may seem to you, it's important to ensure that others see the value in it as well.
Make a Plan
Every great entrepreneur must have a business plan that lays out their strategy and plans. A good business plan includes a company's vision and mission statements, its budget, target market, marketing strategy, and crucial milestones.
Adjust if Necessary
"Forget about it" is a non-successful strategy for entrepreneurs. Once you've taken a product or service to market, you'll always look for ways to improve it.
After your offerings become popular, your openness to customer feedback and your focus on customer satisfaction will keep them that way. 
Consider Bringing in a Co-Founder
Starting a company is a big risk and having a co-pilot will spread that risk around somewhat. Not only will a partner make fundraising easier, but they may also provide valuable support during the peaks and valleys of entrepreneurship.
With another person's complementary skills and traits, you'll increase your chances of company success. 
Raise Money
As the saying goes, you'll have to spend money to make money. Even if you've tapped your savings to get things off the ground, your company won't succeed without external funding. Capital helps maintain cash flow and pushes companies to another level.
By applying for grants, starting a crowdfunding campaign, and asking family and friends for help, you'll get the funds needed to cover expenses until revenue starts coming in.
In Summary
Now that you've gotten some tips, do you have what it takes? As you start, it's best to set realistic expectations. Find an idea you believe in and don't stop chasing your dreams!