Weddings are not easy to plan. They take a lot of work, a lot of money, and in the process are stressful. Through no fault of your own, you may become a "bridezilla."
This happens when you try to do too much on your own. You'll find there is just too much to do and not enough time in the day to get it all done before your big day arrives.
You may find 24 hours in a day isn't enough and who knows – even 30 or 35 hours in a day wouldn't be enough. To prevent yourself from becoming a bridezilla you need to find ways to do less.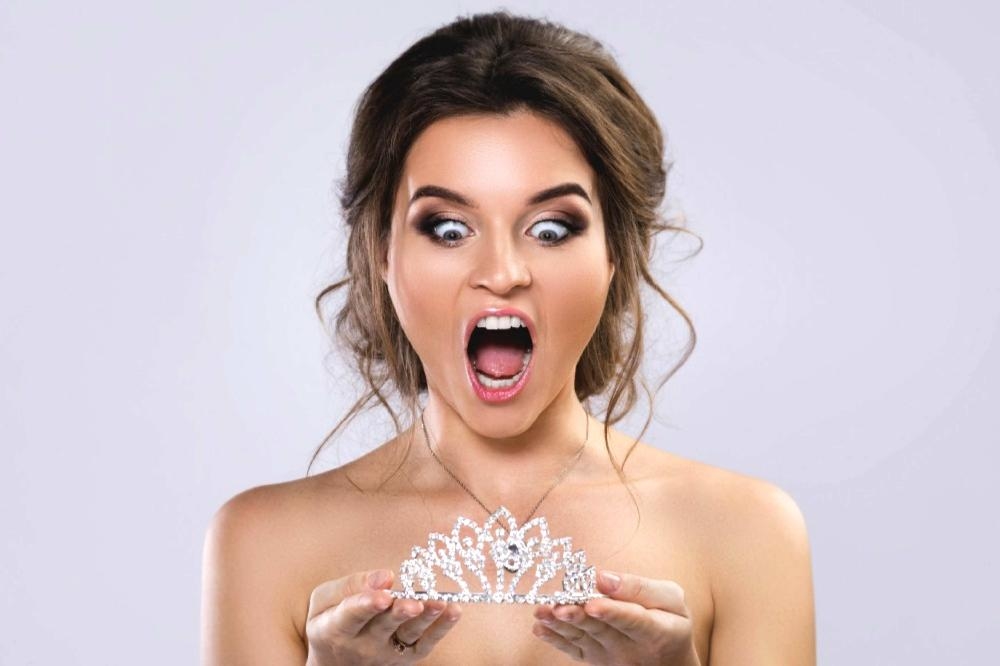 When you find this happy medium the bridezilla in you will go away and you'll have the wedding of your dreams.
Here are several ways to eliminate the bridezilla in you.
Food
The food you serve is important for your reception. The decision-making process will have to be up to you, but ordering it and making sure everything is complete and ready can be placed on someone else.
Whether you hire a caterer to handle it for you or you ask a friend or family member to help, when you eliminate this task you'll find a little bit of stress will be removed.
Invitations
Invitations can take a lot out of you. Creating them, creating the invite list, addressing them, putting stamps on them, and sending them out can take longer than anything else.
This task is something you can ask your bridesmaids to help with or you can ask a family member like a sister or cousin to help. The important thing to remember is that it's not a sin to ask for help.
Flowers
Creating the bouquets, buttoners, and flower arrangements is a lot of work as well. Coming up with the right arrangement, the right colors, the right flowers, and then putting them together so they look beautiful is not an easy task, but it's one that can be completed by a floral shop.
Alternatively, if you have someone in your family that does this for a living or as a hobby it could be a gift to you.
Decorations
Decorating the church and the reception hall can take a lot of time. Hanging streamers, decorating the tables, putting the food and cake tables together and all the other things that go along with these can cause a lot of stress.
Usually both places are decorated the day of the wedding which means a lot has to be done before the wedding.
Hundreds of hours of work go into a wedding and a reception. There's planning and putting things together that all take time.
From start to finish it takes a lot of effort and with that it's no wonder a bride can easily become a bridezilla.
When you ask for help from friends, family, or others, the stress will be lifted, your wedding will be the best it can be and you'll be the happiest bride ever.