More often than not, when we are discussing skin care products, the ensuing conversation tends to focus on products for women. Although most skin care products are designed with women in mind, there is a growing market for quality skin care products for men.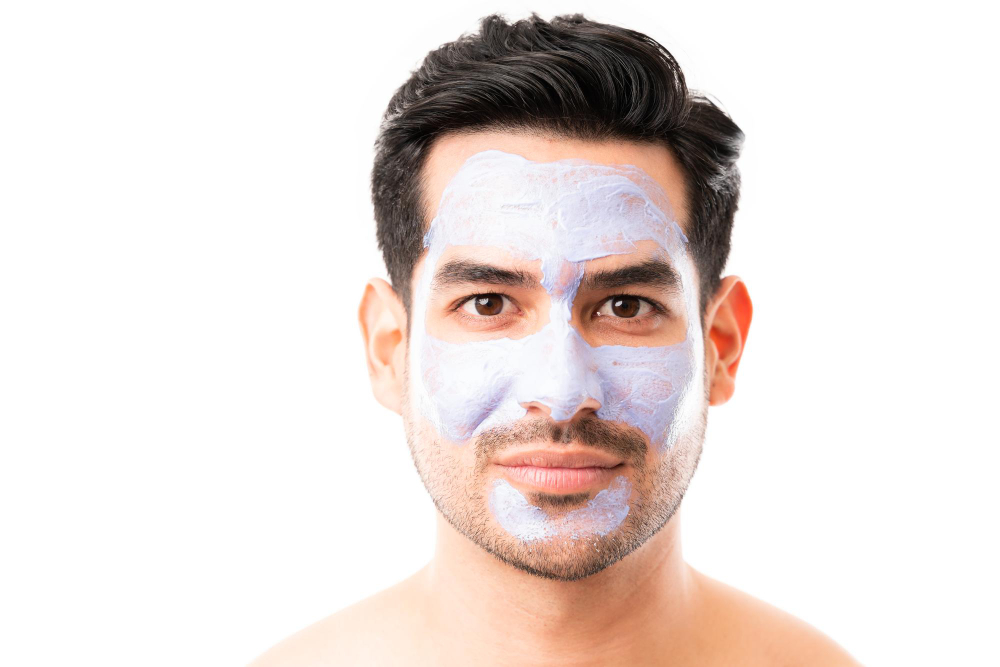 Skin Care Products for Men
A number of forward-thinking companies have acknowledged this untapped market, and have released a number of products designed for men. I recently reviewed some of these products with the help of a male friend. The following are some of the best in skincare products for men.
Neutrogena has released an excellent line of products, available in two specific product categories; Skin Clearing and Razor Defense. The Skin Clearing line is designed to help men that have problems with Acne. This category includes a facial wash, shaving cream, and an after-shave astringent.
The Razor Defense series is intended for use by men with no specific skin conditions and includes a gentle face scrub, shave gel, and face lotion. They all have a fresh, clean smell and are highly effective.
Aveda also offers some wonderful products for men. Their products are designed with the highest quality standards and include several certified organic ingredients.
The Best Shaving Gel
The Rosemary Mint Shaving Gel is absolutely incredible. It has organic lavender, marjoram, peppermint, and rosemary in it.
It also has coconut-derived moisturizers that assist in providing a smooth, friction-free shave. Aveda also has a shampoo/body bar that provides an invigorating wash. It is made with coconut and almonds, both of which are very good for your skin.
We also sampled a number of fine products from Jurlique. We purchased the Men's Deluxe Travel Kit which included shaving gel, foaming face cleanser, antioxidant moisturizer, moisturizing lotion, as well as shower and shampoo gel.
What Goes in a Travel Kit
The travel kit even came with its very own face towel! All of the organic ingredients in these products are grown in southern Australia and included in them using a unique biointrinsic extraction process. Jurlique is a wonderful company with some excellent products that come highly recommended.
There are a lot of quality products on the market for men. I would recommend trying a number of different products, in order to find the one you like best.
While using quality skin care products may not be a significant priority for men, we hope that this will change through education and insightful information.
Men may not care to learn the truth about eye creams, but they should care about taking care of themselves. Ladies, perhaps you could give them a helping hand?