All online users know that distributing your personal number can lead to adverse consequences. Sending text messages and making inappropriate calls from obscure organizations with dubious offers is hardly something anyone wants.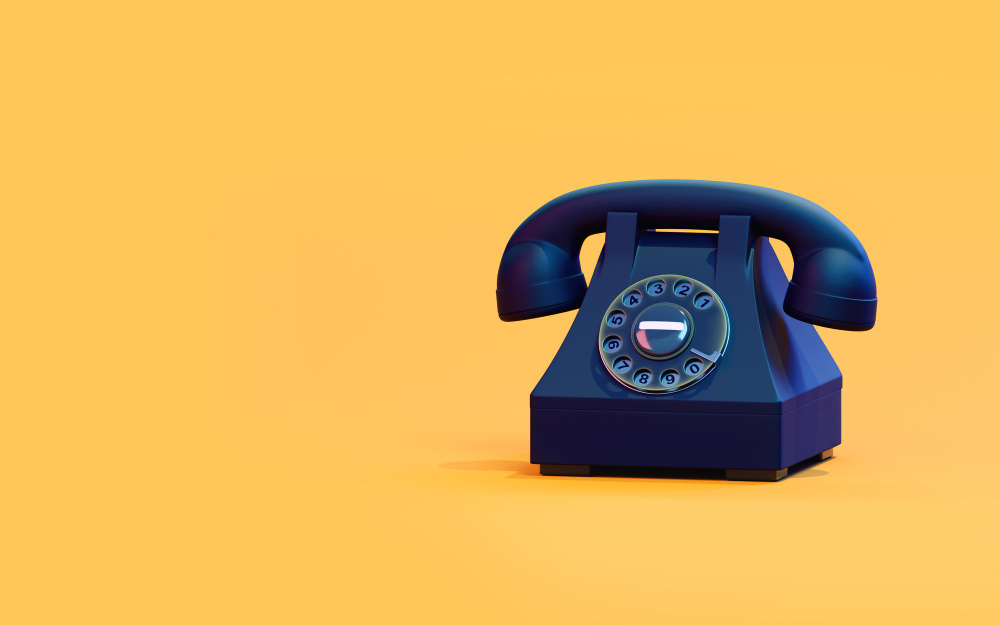 Buying a new SIM card to register at some new Internet resource is not always convenient. It is for such users that there is a service providing temporary virtual phone numbers.
Here are some reasons why using a temporary phone number for SMS verification is better than using a private phone number:
Protection of your privacy. Using a personal mobile phone number can lead to disclosure of personal information. Many web resources and applications collect personal information about you when you register. This information may then fall into the hands of third parties and be used for advertising or other fraudulent purposes. Whereas a temporary number will allow you to bypass this and keep your personal information safe.
Protection from spam. It often happens that after using your personal phone number when registering with various online shops, message boards and other applications, after a while you start receiving a lot of calls and advertising messages which may distract you from the really important things and make you nervous. Using the temporary number to receive SMS can help prevent spam from reaching your private phone number.
Ease of use. Using a temporary phone number can be more convenient than using your personal phone number. You don't have to go to a telecom shop and stand in a queue to get a SIM card. You can get a temporary phone number online by spending only a few minutes of your time.
Convenience. If you use your personal phone number to register with different websites and applications, your number can be a link between them. Sometimes, it's not very convenient when your work chats overlap with your personal life. A temporary phone number can help you keep your personal and work accounts separate, making it easier for you to find the contacts you need.
Many people may be wondering, how do I get a temporary phone number to register? Let's find out.
Instructions on how to get a temporary phone number for SMS
Here are the step-by-step instructions on how to get a temporary phone number through SMS-man:
Step 1: Register on SMS-man. Go to the SMS-man website and click on the "Register" button. Fill in the required fields for registration, confirm your e-mail address and log in to your account.
Step 2: Top up your balance. On top-up choose the payment option which suits you best and top up your balance in order to get a temporary phone number.
Step 3: Select your country and service. On the home page, select the country you want to get a temporary phone number and then select the service from which you want to receive the confirmation code.
Step 4: Get a temporary phone number.Once you have entered the country and service, all you have to do is click on the "Buy" button. The temporary phone number is then automatically added to your profile.
Step 5: Use the temporary phone number.Once you have the temporary phone number you can start using it to receive SMS from the selected service. The number will be active for a period of time which is indicated on the website.
Step 6: View received messages.On the main page of your SMS-man account you can view received messages to your temporary phone number. Click on the "Receive SMS" button next to the selected phone number.
Conclusions
In general, using a temporary mobile number when signing up to websites and apps can be safer and more convenient than using your own phone number. As you may have already realized, this can help prevent you from disclosing unnecessary personal information and protect you from spam.
However, it should be noted that some websites and apps may not accept such numbers when you register because they use a different type of connection and are stored in the cloud. So in such cases using a personal phone number may be your only option. It is also worth noting that all temporary SMS numbers have certain limitations and a limited validity period, so care should be taken when choosing a provider.
In general, using temporary SMS numbers for registrations is a safer and more convenient option than using a personal phone number. However, it is important to remember that each case can be unique, so you should assess the risks and make an informed decision based on your own needs and situation.