When you are planning to launch an eCommerce website, you will want to ensure its functionality and be able to maintain its operations despite network failures.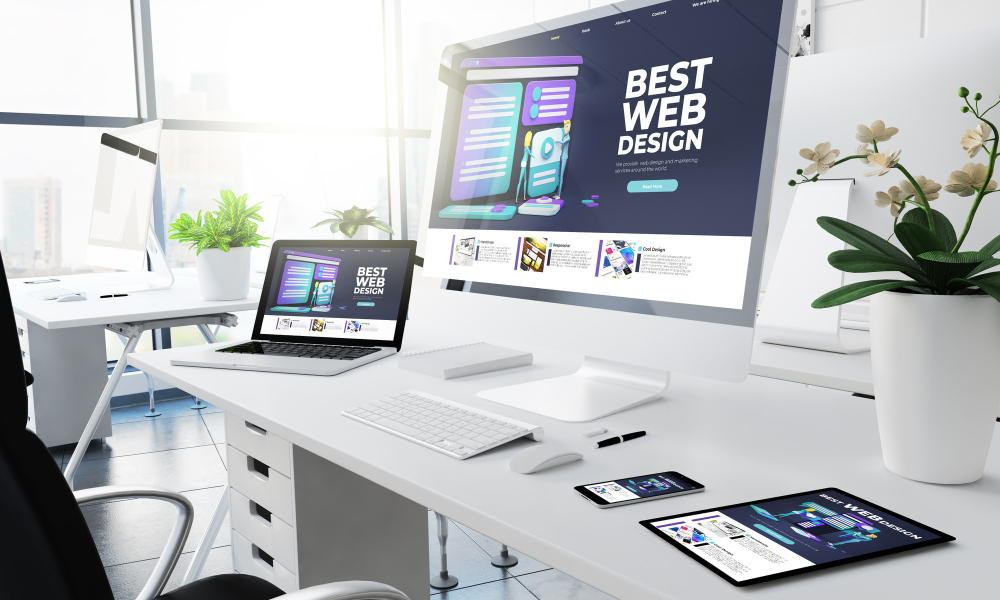 This is why it makes sense to go with a system that offers High Availability, ensuring that any system or process is available for use at all times. High availability reduces the risk that your website could be unable to perform if there is a sudden peak of high demand.
When choosing your eCommerce platform, WordPress is one of the most popular content management systems in the world and is a highly versatile choice for an online retailer because of the vast number of themes and plugins available. With a WordPress site, you can create a rich, attractive, diverse eCommerce store.
Can WordPress be Used for eCommerce?
WordPress is a popular choice for many savvy online retailers because it is a very user-friendly option with plenty of community support. You will need to use third-party extensions to optimise your WordPress site for eCommerce fully, but this is very straightforward to do, and you will have all the options you need at hand – all you will need to do is choose which ones you want to install.
WordPress offers plenty of plugins to help you build your eCommerce site, from simple one-click payment options to repeat subscriptions that can be fully customised to suit your business needs. So to put it simply, WordPress supports eCommerce, and you won't have any compatibility issues.
Is WordPress Good for large eCommerce stores?
If you plan to build and grow a large eCommerce site, then WordPress is a good choice for a couple of reasons:
Firstly, you can fulfil your eCommerce needs by installing plugins and add-ons that will help you build and run a fully customised and functioning eCommerce store from the ground up in a very short time. There is no need for expensive web design input because you can style your store with an unlimited amount of WordPress eCommerce themes that are all fully customisable.
Secondly, you will want to promote your eCommerce store and raise awareness on social media and search engines. WordPress is an excellent platform for blogging and publishing content, and you will automatically be set up to rank well in organic searches.
WordPress is extremely SEO friendly, which will help you reach your target audience quickly and for free without investing your marketing budget into PPC advertising or other web traffic sources.
How to Use WordPress for eCommerce
When using WordPress for your eCommerce store, there are a couple of things you need to consider before jumping in:
Self-hosted or cloud-hosted option: With a self-hosted option, you will need to find your own hosting, buy a domain name, and install a WordPress version yourself. Choosing a cloud-hosted version makes the process easier because everything will be done for you.
Find a compatible theme: You will need to choose a theme compatible with WordPress and the eCommerce plugins and add-ons you will use. When installing WordPress, you will have thousands of themes to choose from, but it will make the process more manageable when you find an eCommerce-friendly theme. You can do this by browsing third-party theme providers.
Adding WooCommerce is also recommended. It is the go-to plugin for running an eCommerce store using WordPress. It is an incredible plugin that allows you to run a fully functional eCommerce store, and what's more, WooCommerce is free!
Once your eCommerce store is set up on WordPress, you can start adding products immediately and generate income from your site from day one.