There comes a time in every luxury vehicle owner's life when they are ready to sell their car. Yet, securing a good sale on an exotic model is never without complexities. There are lots of factors to think about, and this guide tells you how to get the most out of the experience so that you walk away happy and satisfied.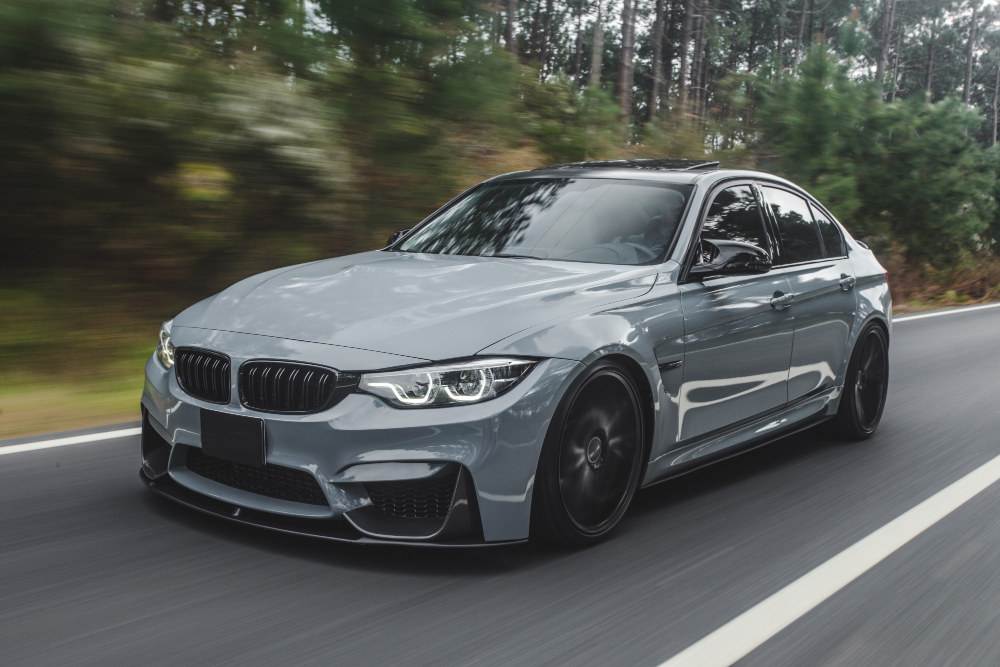 Make Peace with the Market
Selling a vehicle like this means you are facing a very niche buyer's market. So, your options will be restricted and there will be natural limitations. It may mean it takes longer to sell, and that you face a load of interest but not a lot of actual action. It also means, because it has a higher price tag, people will want reassurance that the car has been properly maintained and looked after.
So, if you are missing any servicing logs or official documentation, now is the time to dig them out.
Have it Officially Valued
It is really useful to dig around online and get a sense of what your vehicle might be able to sell for. However, these prices are not always a true reflection of your particular model. The condition may be different, or there could be internal factors that mean your car is worth more or less than what you can see on the listings. That is where a professional valuation comes in handy because it will give you a price to work with and you can show it as evidence when talking to potential buyers.
Go Straight to a Dealer
It makes a lot of sense to sell your Lamborghini Huracan or other luxury model directly to a dealer. Not only are you guaranteed a better price, but you also know that the car will be well looked after and that you are not going to be the victim of any type of seller scam. These dealerships have the experience and knowledge to handle a sale professionally and provide you with everything you need to move on to the next adventure.
Be Prepared to Answer Questions
Anyone spending this amount of money on such an important asset will have a lot of questions. They may seem random to you, or self-explanatory, but that doesn't mean you should neglect to provide the answers. Customer service is a big part of selling your used vehicles, and even if you have never worked a day in retail in your life, it is advisable to be friendly, approachable, and informative.
Clean it Up
It is impossible to sell a dirty car. When you invest in a professional wash (both the inside and the outside are important here), your vehicle will look the part for anyone coming to view it. The last thing that people want is dirt, grime, mold, rust, internal debris, and general aesthetic messes. Make it look the part before you take pictures and show people the true beauty of what they could own.
Selling a luxury vehicle requires dedication. It will take time, and there will be a few hoops to jump through if you decide to go it alone. Remember, there are professional dealerships that will offer you a price as well.