When I first started showing interest a few years back in playing blackjack, a friend of mine gave me a list of tips and unofficial personal rules; where he got them from I have no idea.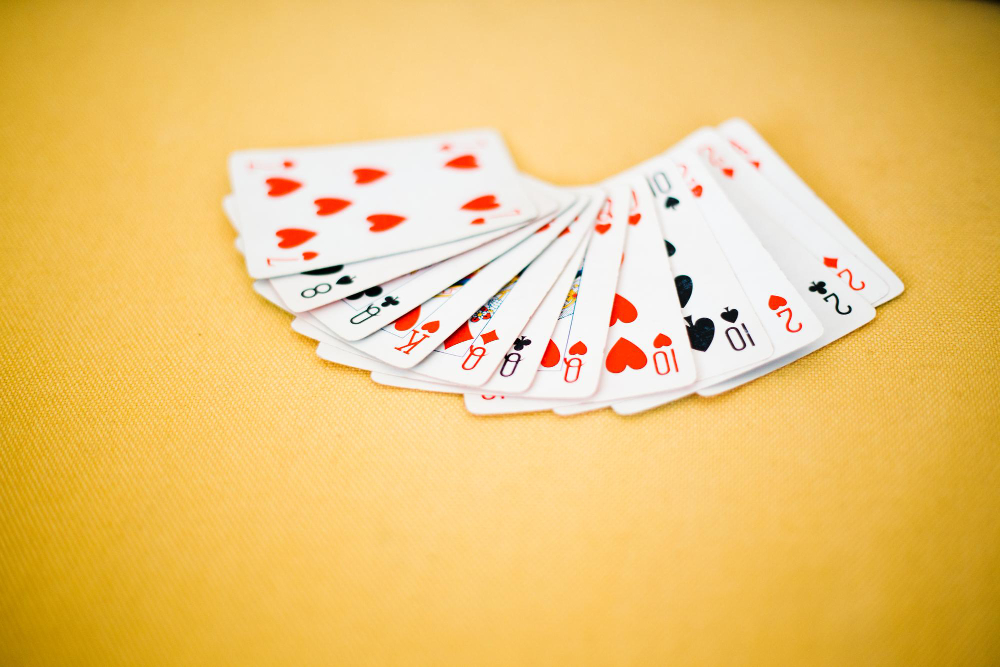 Tips For Blackjack
I more or less stuck to them and they served me well, so I figured the time has come to share the wisdom a little.
Choose a low minimum bet table: 5% of your bankroll is around the max that you want to be betting per hand, so playing at a table with a minimum that exceeds that percentage is asking for trouble. The danger is that with a high minimum table you run the risk of loosing your bankroll before without opportunities to regain lost revenue.
Never split 10s: it may be tempting to play the two hands, but 20 isn't far off from 21, so be happy with what you have!
5s Never, 8s Always: a pair of 5s should never be split but a pair of 8s should be split in all circumstances except for when the dealer is showing a 10.
Always split Aces: getting a blackjack is, as they say, the name of the game, so splitting aces gives you two chances to do just that.
Stick on 17; no matter what your gut says, just stick with what you have. Bear in mind that the dealer has to stick on 17, plus if you think even for a second about the number of cards in the deck and how much they add up to you will soon realize that the chances of getting a 4 or less are much lower than the chances of getting a 5 or more – just don't do it!
The fewer decks in use the better the odds are for the player; the biggest leap in the house advantage is between one and two decks, but it does rise, all be it less steeply, with every deck added. Therefore, in a choice between a single deck and multi deck game, always go for the single deck; in a choice between a 6 deck game and an 8 deck game, always go for the 6 deck.
Rules vary from table to table, so the more player-friendly rules a table plays by the better it is for you. Specific rules to look out for are, the surrender rule; double down after splitting pairs; multiple pair splitting; and ace re-splits.
Remember that you're only opponent is the dealer, so don't look at anyone else's hand, it's not your business and it will distract you from your game.
The rest of the advice I received was basic common sense and money management; don't bet anything you're not prepared to loose, set limits, don't gamble when drunk, you know the type.
Anyway, I hope these tips will be as useful to you as they were to me.