While many consumers eschew checks for credit and debit cards or other means of performing digital transactions, paper checks are still essential to running a business.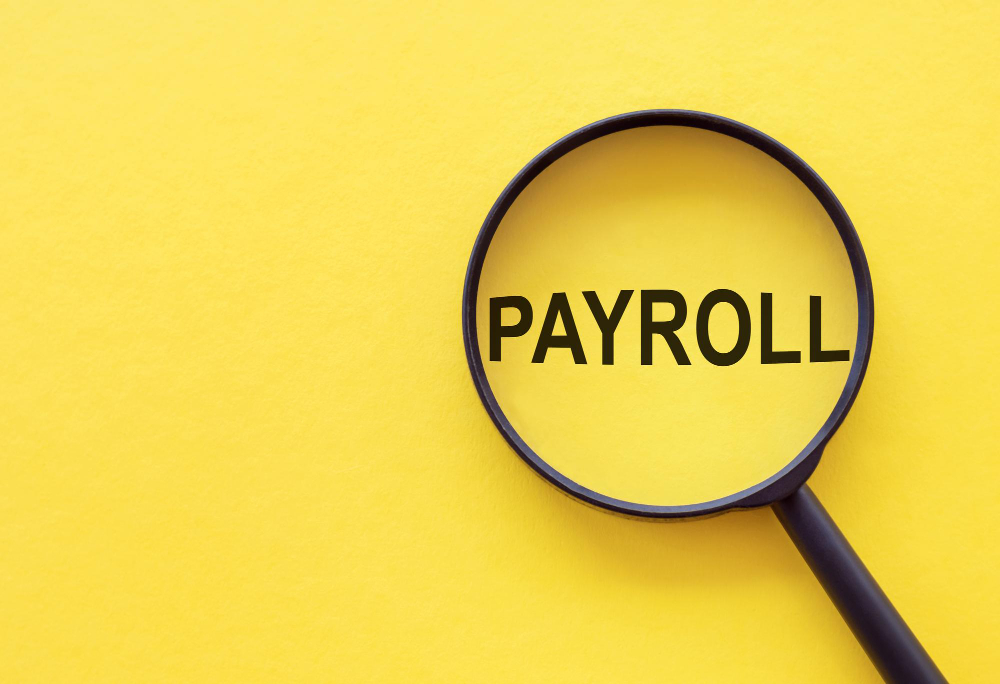 From handling payroll to completing transactions with other companies, many enterprises use checks regularly and often spend considerable time preparing and processing those checks.
In fact, many companies are unaware that it is possible to outsource check printing and processing to third-party experts. Not only is it possible, but it provides a considerable benefit for your business to use these services.
It Saves Time and Money
Many businesses spend a considerable amount of time preparing and processing checks. Your employees could better spend this time performing other important duties that will grow the business and increase its performance, bringing it more customers and higher profits.
Often, the employees tasked with preparing and processing checks have other responsibilities. This generally uninteresting necessity takes up much of their allotted time, especially if they must prepare checks manually.
The monotony of the task and the propensity to rush through the duty to get back to the employee's other responsibilities can lead to costly errors or addressing mistakes which may lead to checks reaching unintended recipients or becoming lost. Not only is this a security threat, but this type of mistake necessitates printing replacement checks, adding to the time and money expense.
On the other hand, outsourced services consist of highly-trained experts focused on performing this specific duty, reducing the number of mistakes. Plus, their advanced technology and bulk-sending capabilities lessen the opportunity for errors while cutting down on the time necessary to prepare checks. In turn, this saves additional money.
With fewer errors and mistakes, your company will deal with fewer customer service complaints, freeing up more time and improving the customer experience.
Furthermore, the cost of required check printing supplies can be costly. Still, these agencies often enjoy better bulk discounts as they prepare far more checks than a general business will, reducing the expense for your company in the long run.
Easy to Use
Handing over responsibility to outsourced check printers is as easy as providing them with the relevant addresses and information for their databases. Hence, they know who will receive the checks and where to send them. API integrations simplify this process further, linking your database to their system and allowing a simple information transaction.
Plus, this allows seamless and immediate updates for new check recipients or changes, preventing any downtime that would take place if you had to stop and contact the third party whenever there were updates.
Once you have discussed your desires and got the ball rolling, the check preparation process becomes automated and safely in the hands of trusted experts. You can customize your checks to your preferences, creating a distinct and personalized template for your company, which they will take and apply, ensuring that your checks stand out from the crowd.
Once you are satisfied with the preliminary setup options, you can spend time allocating your resources to more important duties while enjoying the peace that your check procedures are in good hands.

Increased Security
Another important advantage to using outsourced check printing and processing services is that they will have enhanced security precautions that may not be affordable for a business' budget. In addition, they will be intimately familiar with all government regulations regarding check processing and can ensure that your checks are legally compliant.
When hiring a third-party agency, you get the perks of all the specialized technology they have at their fingertips, which is likely more cutting-edge and sophisticated than most payroll departments can manage. As check fraud is a severe threat in the United States, you can rest easy that these agencies use custom watermarks, special chemical wash detection devices, and microprinting features to ensure that your company's checks feature optimum protection.
Plus, most agencies made use of address-cleansing services, which double-check addresses with the USPS postal service database to ensure that each address is correct and still accurately listed as the current address for that resident. This alone cuts down on the risk factor and ensures that the people who expect the checks are the actual recipients.
Improved Customer Relations
Excellent outsourcing options typically provide various mailing options to ensure that your checks get to your clients, partners, and employees promptly and without mistakes. With a smooth process to ensure efficiency, your recipients will appreciate you more, boosting your reputation.
Plus, with more time to dedicate to nurturing business and customer relationships, you can build a more excellent experience and present better customer service, which is invaluable to your business growth.
Save Office Space
Without the need for specialized printing resources and the accompanying paraphernalia and resources, you can save a lot of room in the office. You can use this space to optimize your business procedures or expand the ones you have to improve efficiency.
Less clutter also positively affects employee morale, reducing the stress that can manifest when working in close or cluttered spaces and providing more room to complete their work efficiently.
The Bottom Line
There are many reasons why a company can benefit from outsourcing its check printing and processing. It saves considerable time and money, improves security, and increases the process's efficiency and accuracy, leading to fewer complaints and more satisfied recipients.
Before selecting a third-party agency, shop around and read reviews for their services. After all, you want to ensure that you are hiring a trustworthy and reliable company with the proper licensing and expertise, especially since they will be working with a lot of sensitive data.
However, once you find the right one, you will have the peace of mind that comes with knowing your check processing is in good hands, freeing up time for you and your staff to work on more essential duties.